The HQP Organizing Committee is led by five Highly Qualified Personnel (HQP) involved in OMNI-RÉUNIS research projects. The members are tasked with spearheading the OMNI-RÉUNIS HQP-led lecture series, appropriately titled "OMNI-RÉUNIS Super Spreader Seminar Series". To find out more and to register for upcoming lectures, please visit OMNI-RÉUNIS Super Spreader Seminar Series page.
Membership
Term: 2022-2023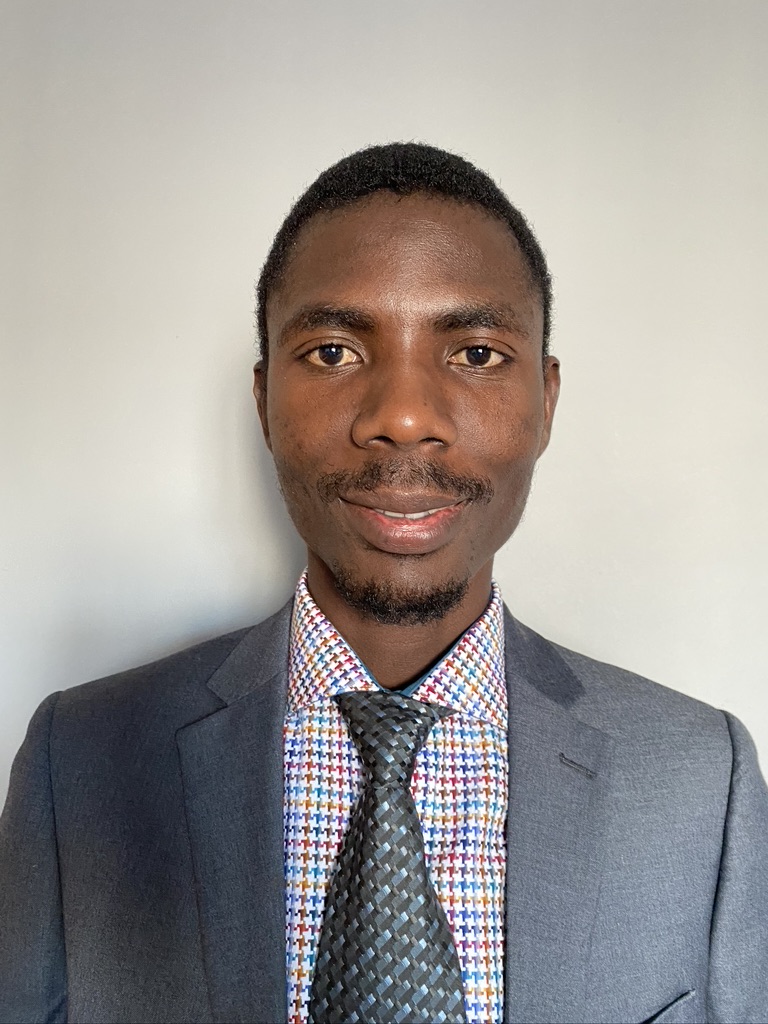 Joseph Baafi
Memorial University of Newfoundland and Labrador
Joseph Baafi received his M.Sc. in Mathematical Sciences from the African Institute for Mathematical Sciences and M.Phil. in Applied Mathematics from Kwame Nkrumah University of Science and Technology in Ghana. He is currently a PhD student in the theoretical biology lab at the Memorial University of Newfoundland. His research interests are in epidemiology and population dynamics with climate dependence.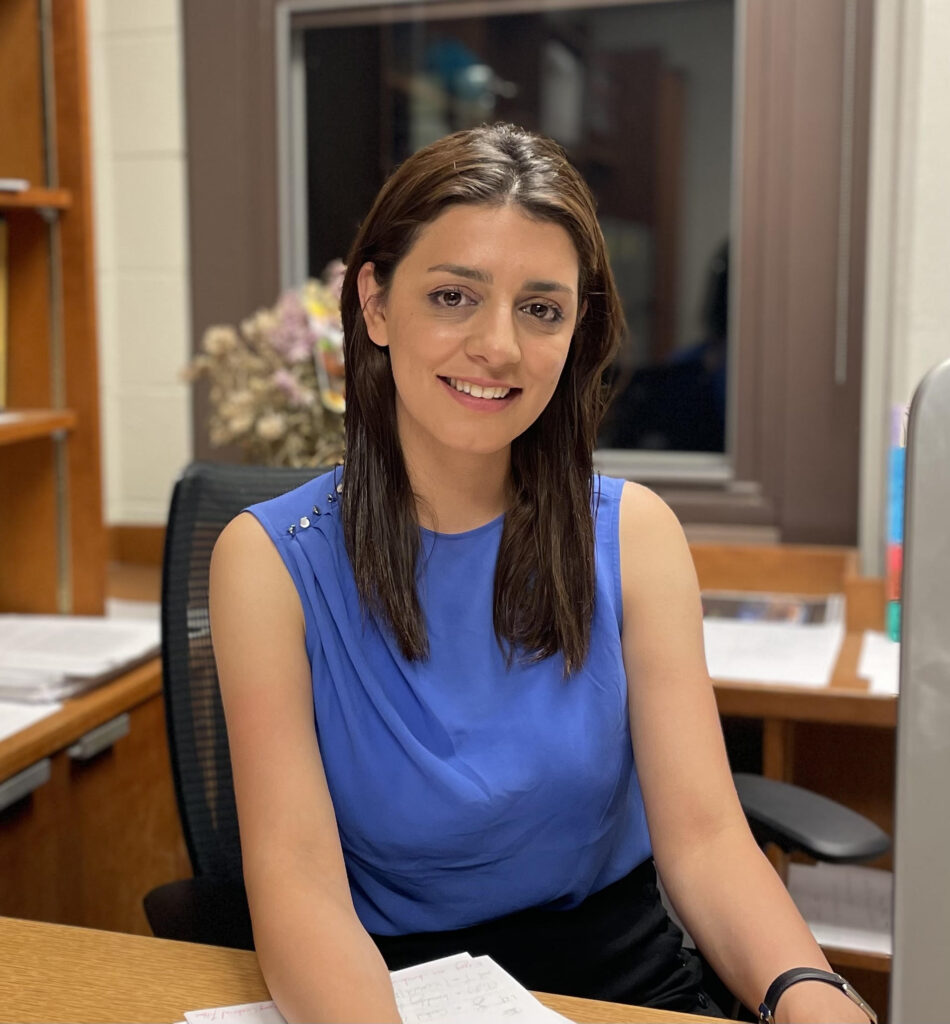 Dr. Suzan Farhang Sardroodi
University of Manitoba and Université de Montréal
Dr. Suzan Farhang Sardroodi is a senior postdoctoral research fellow in the department of Mathematics in the Faculty of Science at the University of Manitoba and the Université de Montréal. She received her Ph.D. in Solid State Physics from Zanjan University, Iran (2018). Her research interests include Evolutionary Dynamics, Computational Biology, Mathematical Immunology and Mathematical Oncology. She broadly works in developing mathematical and computational modelling in immunology and epidemiology. During the COVID-19 pandemic, she has led some projects (leading to publication) in collaboration with the Canadian Center for Disease Modelling (CCDM) and National Research Canada (NRC) in Toronto, investigating the human immune response post-infection or vaccination. She is a member of the Society for Mathematical Biology (SMB) and Cancer Research Network (RRCancer), Quebec.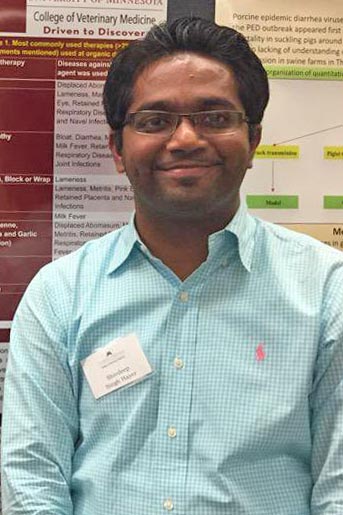 Dr. Shivdeep Singh Hayer
University of Guelph
Dr. Shivdeep Hayer is a veterinary epidemiologist with interests in antimicrobial resistance and one health. He did his DVM and Masters in Veterinary Science from GADVASU, Punjab (India) with a focus on large animal medicine. After pursuing a fellowship in public health microbiology in India, he joined University of Minnesota in 2015 to pursue a PhD in Veterinary Epidemiology with an emphasis on antimicrobial resistance in swine population in USA and Foot and Mouth Disease virus transmission. He worked as a post-doc at University of Nebraska for two years before immigrating to Canada, where he is currently working as a post-doc at University of Guelph. His current research focusses on transmission of antimicrobial resistance genes between and within different animal production types.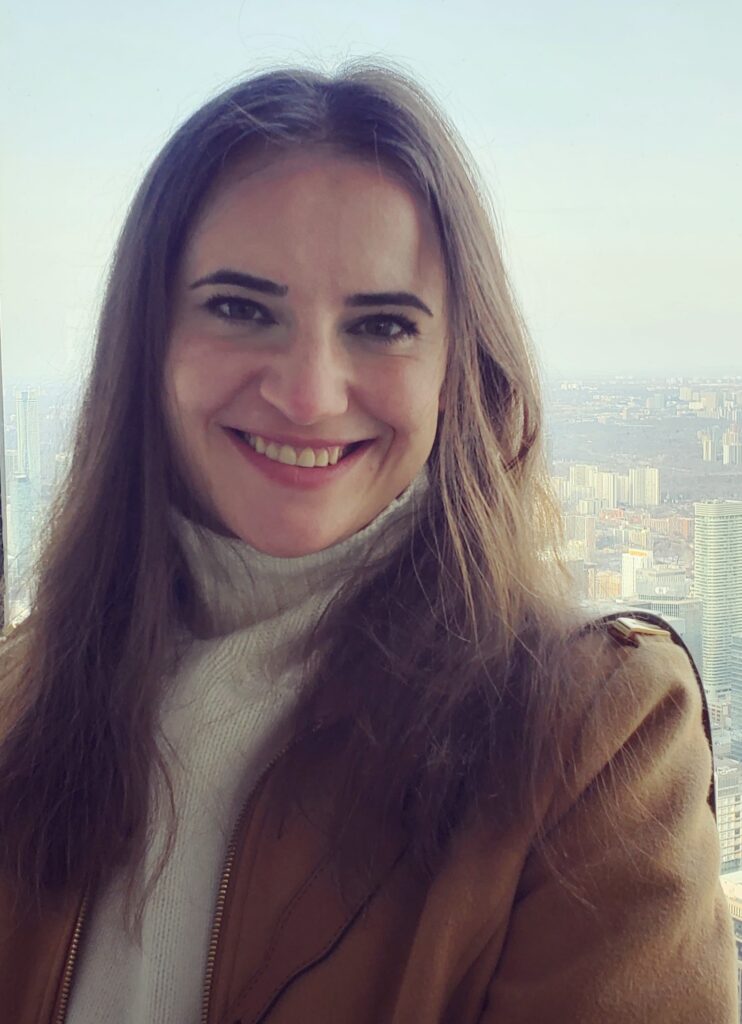 Dr. Jeta Molla
York University
Dr. Jeta Molla is a Postdoctoral Fellow in the Department of Mathematics and Statistics in the Faculty of Science at York University. Her research focuses on mathematical modelling of infectious diseases as well as numerical analysis and simulations of stochastic PDEs. Molla's current research is on coupling human behavior models with disease dynamics to better understand how social and epidemiological conditions together influence the course of a pandemic. The COVID-19 pandemic started while she was finishing her PhD, and its impact on the world and communities motivated her to be part of the interdisciplinary team at Aalto University involving scientists from academia and health institutes from across the Nordic region to support preparedness and decision making for COVID-19. Over the course of Molla's PhD, she was engaged in two distinct projects: mathematical modelling of Lithium-ion batteries, and numerical analysis and simulation of the stochastic wave equation.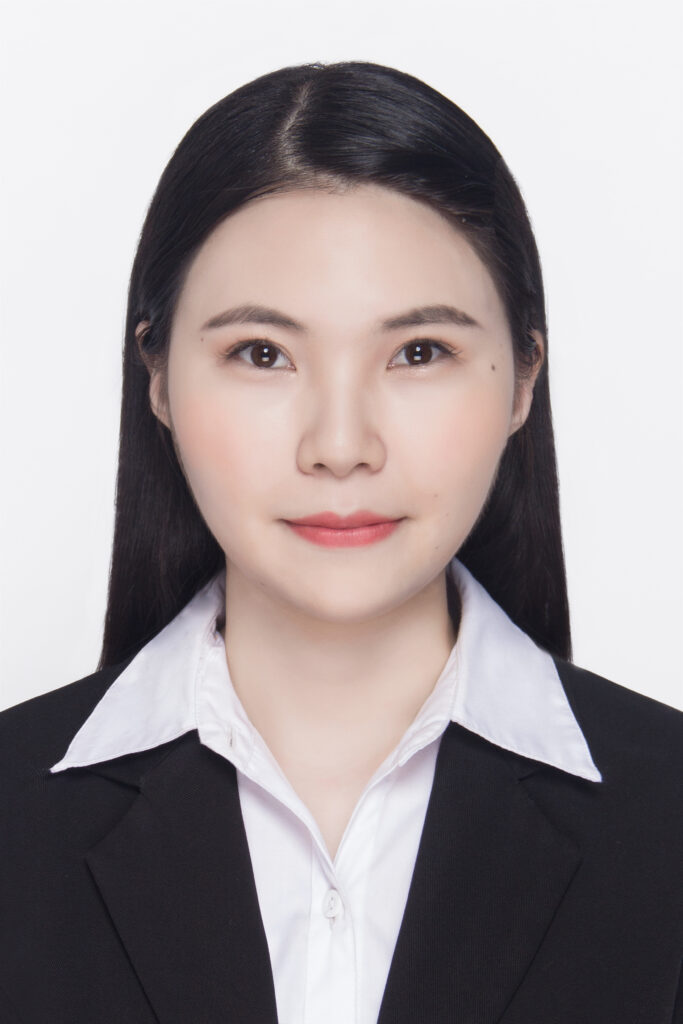 Dr. Pei Yuan (Lead)
York University
Dr. Pei Yuan is a postdoc in the Department of Mathematics and Statistics at York University, Canadian Centre for Disease Modelling and One Health Modelling Network for Emerging Infections (OMNI-RÉUNIS). She obtained her PhD in applied mathematics from York University in 2021. Her research interests include dynamical systems, ordinary differential equations, bifurcation theory and applications, modelling and analysis in mathematical ecology and epidemiology. She works in a broad field of application including modelling and control of infectious diseases, as well as tea pest control, climate change and mosquito-borne diseases, data-driven statistical modeling and analysis. During the pandemic, she has been working with Public Health Agency of Canada and Toronto Public Health on data-driven predictive modeling and building the dashboard (internal) for controlling COVID-19 in Toronto.