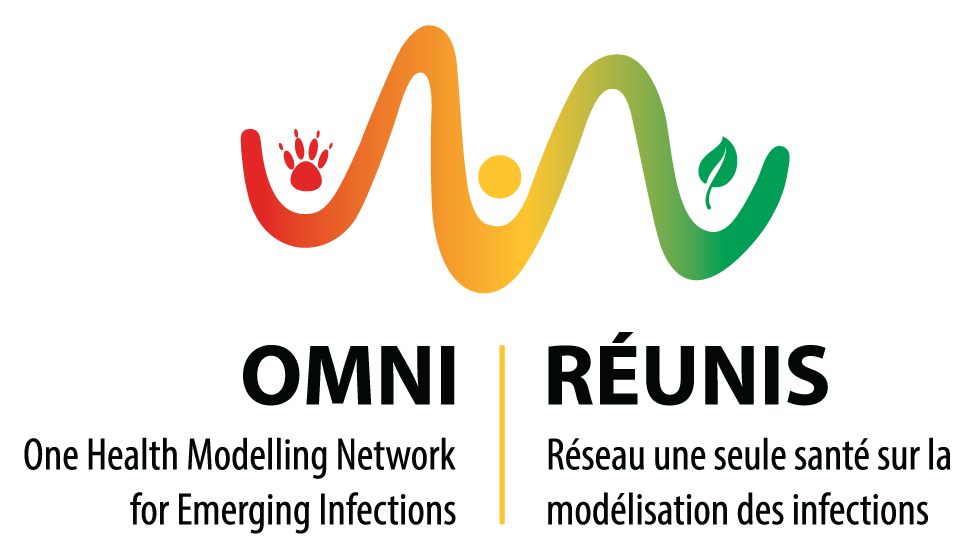 Mission
The One Health Modelling Network for Emerging Infections (OMNI) is a newly established network born out of the COVID-19 pandemic. Our mission is to build a modelling network that will enhance Canada's early detection, warning, and response to emerging infectious diseases by systematically incorporating a multi-species, multi-system One Health approach into our thinking, modelling research and training capacity while also recognizing the unique impact emerging infectious diseases has on Indigenous peoples and their communities.
Vision
OMNI's vision is to ensure that our enhanced modelling capacity and interdisciplinary research collaborations fostered by our network will lead to rigorous science-informed policy decision-making, during and after the COVID-19 pandemic. To be achieved through One Health-enhanced infectious disease modelling expertise and capacity building of highly qualified field experts, and effective Knowledge Transfer (KT) strategies across global and national academic and public spaces.
Research Projects
Theme 1: Data Management
Theme 2: Risk for Emergence and Spillovers
Theme 3: Early Warning Systems of Emerging Infectious Diseases
Theme 4: Intervention and Control
Theme 5: Indigenous Peoples Health & Wellbeing
Funding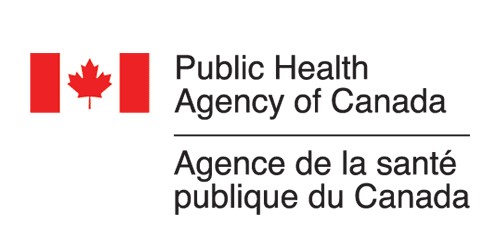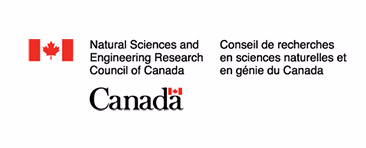 Funded by the Natural Sciences and Engineering Research Council of Canada (NSERC) and Public Health Agency of Canada (PHAC), OMNI-RÉUNIS is part of the broader Emerging Infectious Diseases Modelling Initiative (EIDM) Consortium. Our network plays a unique role as the lead in directly incorporating a One Health approach by using multidisciplinary knowledge about the connections between environmental, animal and human health to refine the disease modelling that is used to identify pathogens early.
Geography
OMNI-RÉUNIS is geographically broad, with Co-Applicants from 10 provinces from coast to coast from 23 academic institutions and collaborators from 28+ national and international organizations. Their expertise ranges from public health, infectious diseases, and epidemiology, to human health, animal health and wildlife, as well as climate-related health outcomes.
Network
Our English and French acronyms of the network, One Health Modelling Network for Emerging Infections (OMNI)/RÉseau UNe seule santé sur la modélisation des InfectionS (RÉUNIS) symbolize universality and the bringing together of people and ideas. This is precisely what we have done, having amassed an amazing network of interdisciplinary people with a commitment to a One Health approach to stopping emerging infectious diseases (EIDs) at all levels.