The Executive Committee is led by a diverse group of individuals across Canada with expertise ranging in mathematical and statistical modelling, One Health, data sciences, epidemiology, and public health. Functioning as a steering committee, the Executive Committee and the network Program Manager meet monthly and whenever needed to provide general directions for the network and prioritize necessary actions and issues for the Board of Directors to address.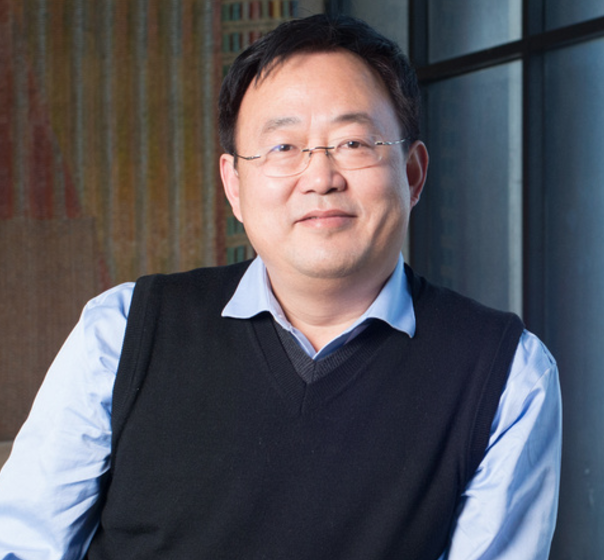 Dr. Huaiping Zhu, Principal Investigator and Director of OMNI-RÉUNIS
York University
Dr. Huaiping Zhu is the principal investigator on the OMNI-RÉUNIS project and Professor of Mathematics in the Faculty of Science as well as the Director of the Laboratory of Mathematical Parallel Systems (LAMPS) at York University. Appointed as a Tier I Chair, he has research interests that include dynamical systems and differential equations; bifurcation theory and applications; Hilbert's sixteenth problem; mathematical ecology and epidemiology; climate change modelling and impact studies; and developing mathematical models, theories, methodologies and tools for the prevention and control of vector-borne diseases.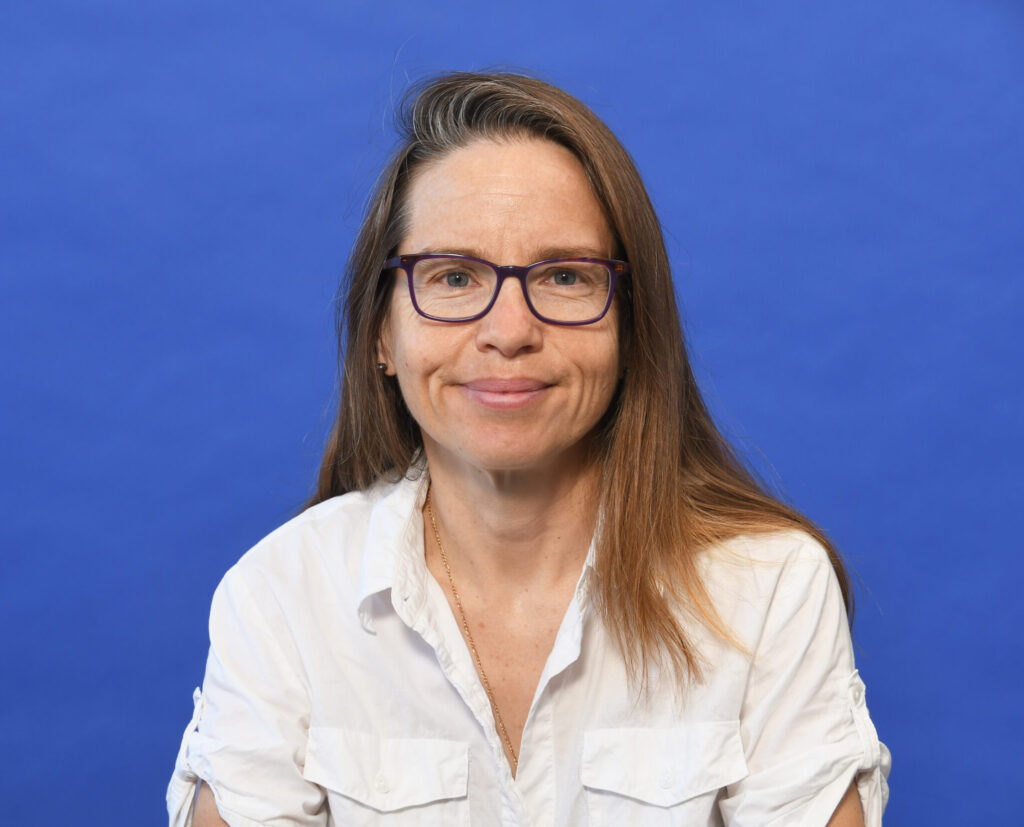 Dr. Hélène Carabin, Co-Director of OMNI-RÉUNIS
Université de Montréal
Dr. Hélène Carabin holds a Doctorate in Veterinary Medicine and a Masters of Veterinary Clinical Sciences from the Université de Montréal, as well as a Doctorate in Epidemiology from McGill University. She is a Professor in the Department of Pathology and Microbiology of the Faculty of Veterinary Medicine and the Department of Social and Preventive Medicine at the School of Public Health of the Université de Montréal. Holder of the Canada Research Chair in Epidemiology and One Health, her research team is looking at evaluating the added value of the One Health approach to not only control zoonoses, but also to improve the health of humans and animals. She obtained or collaborated on 32 grants totaling USD 46.5 million between 2002 and 2018. In 19 of these, she was the Principal Investigator (PI) or co-PI. Most of the grants addressed research questions related to zoonoses, and Dr. Carabin has built an exceptionally strong international reputation as a leader in conducting rigorous and innovative epidemiological research while applying the One Health concept.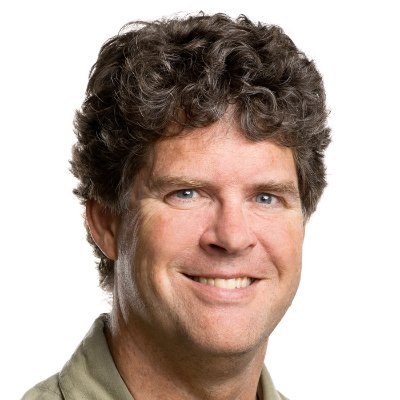 Dr. Mark Lewis, Co-Director of OMNI-RÉUNIS
University of Victoria
Dr. Mark Lewis is a professor and Gilbert and Betty Kennedy Research Chair in Mathematical Biology at the University of Victoria Department of Mathematics and Statistics and Department of Biology. Among other topics, he has written extensively on the Allee effect, invasive species, parasitism and biological dispersal. In 2015, he was elected as a fellow of the Royal Society of Canada. He was elected as a fellow of the Society for Industrial and Applied Mathematics in 2017, "for contributions to mathematical biology and the study of spatial dynamics processes". In 2018 the Canadian Mathematical Society listed him in their inaugural class of fellows.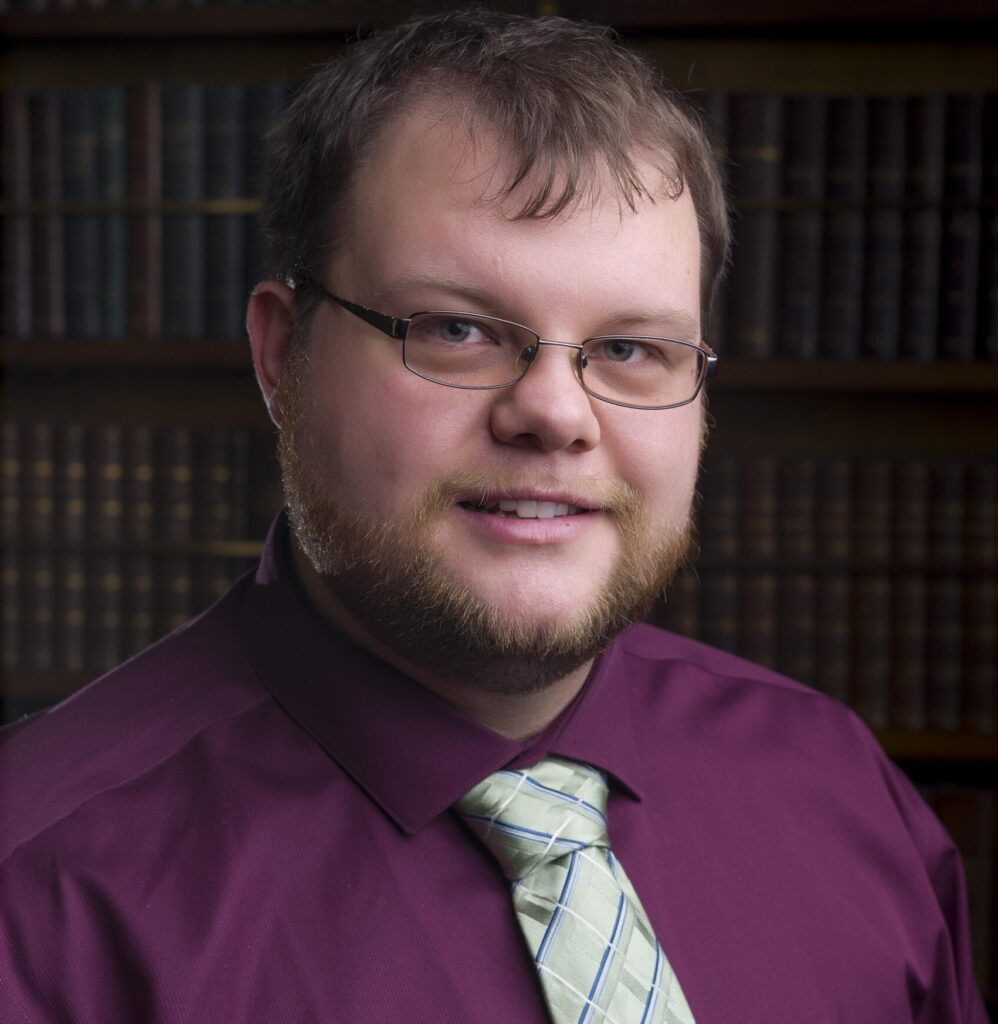 Dr. Iain Moyles, Executive Committee Member of OMNI-RÉUNIS
York University
Dr. Iain Moyles is an Assistant Professor in the Department of Mathematics and Statistics in the Faculty of Science at York University. His research interests are in mathematical modelling, computation, and analysis for interdisciplinary problems. He has published papers on a variety of topics including lithium-ion batteries, sugar processing, nutrient transport in soil, pattern formation, and disease transmission. Dr. Moyles has received funding from the Natural Sciences and Engineering Research Council, Science Foundation Ireland, the Irish Research Council, and in 2018 was a Charlemont scholar funded through the Royal Irish Academy. He is a member of the Canadian Center for Disease Modelling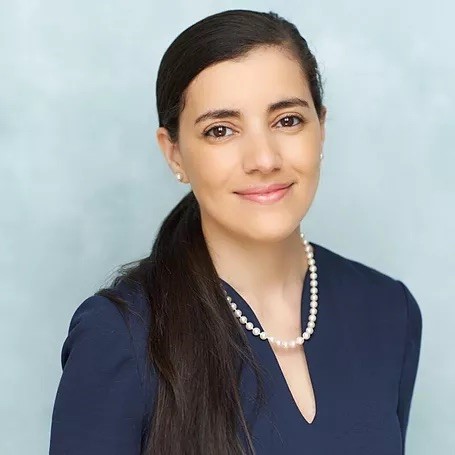 Dr. Bouchra Nasri, Executive Committee Member of OMNI-RÉUNIS
Université de Montréal
Dr. Bouchra Nasri is Assistant Professor in Statistics at the School of Public Health of Univesité de Montréal. Her research interests are dependence modelling, time series, and more recently spatial modelling. The main applications targeted by her research projects are related to climate change, public health and infectious diseases modelling.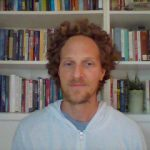 Dr. Arne Ruckert, Executive Committee Member of OMNI-RÉUNIS
University of Ottawa
Arne Ruckert is a Managing Director at the School of Epidemiology and Public Health, Faculty of Medicine at the University of Ottawa, Director of Research at the Globalization and Health Equity Research Unit, and Research Coordinator of the Global One Health Network, at the University of Ottawa. His current research projects focus on the Global Governance of Infectious Diseases and AMR and Equity Considerations in the Policy Response to Covid-19. From 2008 to 2010 Arne pursued SSHRC-funded post-doctoral research on recent transformations in the international aid architecture. He received a number of academic awards and honours, including the International Studies Association`s (ISA) Robert W. Cox Award in 2008. He has co-edited various collections and has published widely in the area of global health and development. Arne holds an M.A. in International Relations from Queen's University, a Diploma degree from the University of Frankfurt in Social Studies, and a PhD in Political Science from Carleton University.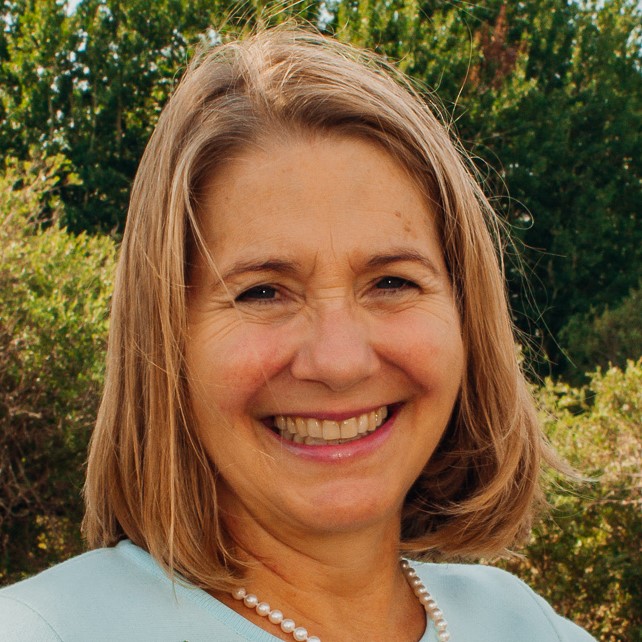 Dr. Michele Anholt, Executive Committee Member of OMNI-RÉUNIS
University of Calgary
Dr. Michele Anholt completed her DVM at the Western College of Veterinary Medicine, Saskatoon in 1985. Most of the next 22 years was spent in companion animal practice in British Columbia and Alberta. She joined UCVM as a graduate student in 2008, completing her PhD in epidemiology in early 2013. For the following 6 years, she was a self-employed veterinary epidemiologist providing services to a range of organizations. Some of her projects included: Seva Canada, as a participant in a eye health survey and the lead on an assessment of financial sustainability of an eye care program, both in Madagascar; Department of Fisheries and Oceans, developing a new healthy salmon framework; Canadian Wildlife Health Cooperative; creating a wildlife health intelligence platform for avian influenza; CFIA, a member of the Mycobacterium bovis outbreak response team; Alberta Beef Producers in a number of AMR studies in beef production; New Zealand as a team member on the Mycoplasma bovis outbreak response; and a number of clinical trials for pharmaceutical companies. She returned to the University of Calgary in May 2019 as manager of One Health at UCalgary to help develop and advance the One Health Emerging Research Theme.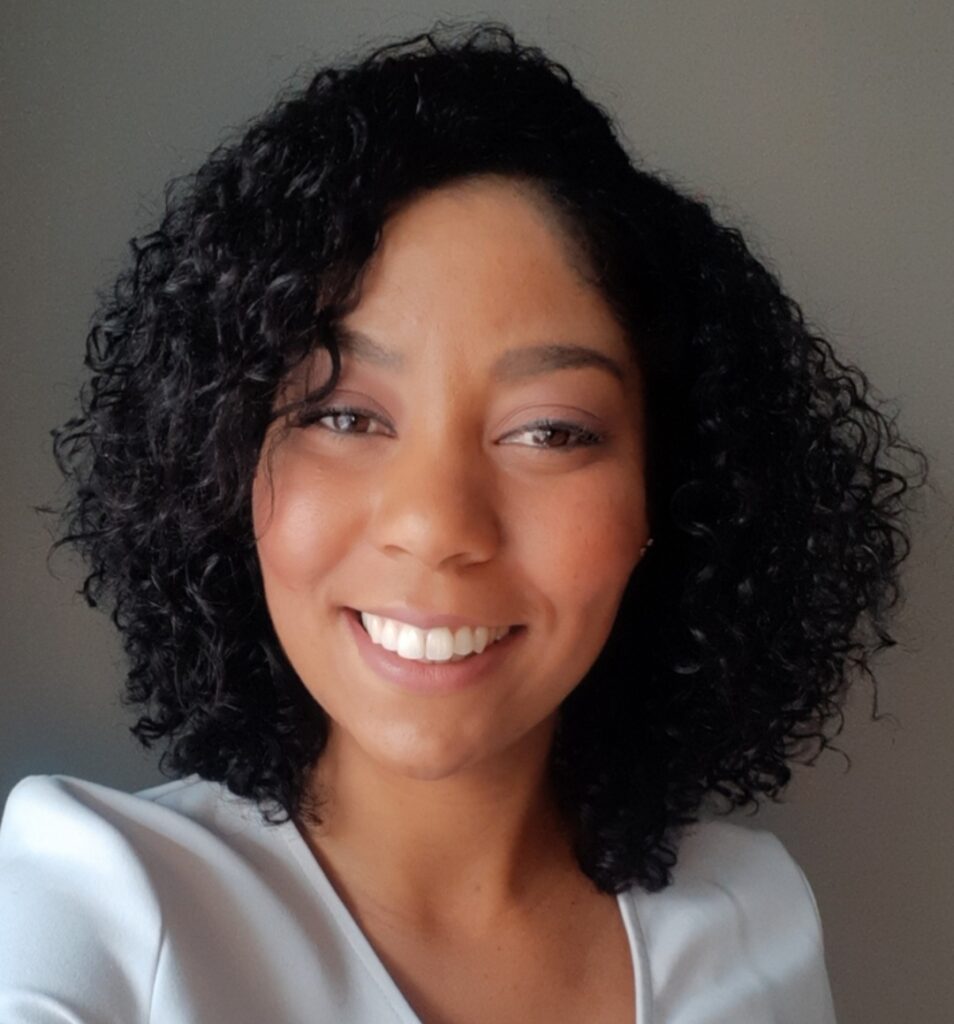 Natasha Ketter, Program Manager of OMNI-RÉUNIS
York University
Natasha Ketter is the Program Manager of OMNI-RÉUNIS based at York University. She is an impact-driven professional with international experience in global project management and strategic nonprofit communications, working primarily for non-government organizations in Canada, across Africa and Asia on children's, gender, and health rights. She holds a Master of Philanthropy and Nonprofit Leadership (MPNL) degree from the School of Public Policy and Administration at Carleton University, and an Honours Bachelor of Social Sciences in International Development and Globalization from the University of Ottawa.