Apply by April 7, 2023
Registration is now open for the 2023 Summer School in Emerging Infectious Diseases Modelling organized by AARMS that will take place at Bonne Bay Marine Station, located in Norris Point on the west coast of Newfoundland. Two graduate-level mathematics courses will be offered from August 19 to 31, 2023.
Two courses will be offered:
Participants will take both courses and receive a grade and certificate of completion that may be used to transfer credit to the home institution.
A pre-requisite problem set will be assigned to be submitted by August 19. This problem set will cover preliminaries in dynamical systems, epidemiology, and modelling.
From August 20 to 30, 7 hours of work are planned to occur at Bonne Bay Marine Station. Participants should capitalize on being together in one location to work efficiently on projects.
Instructors include OMNI-RÉUNIS members:
Funding
Summer school participants will have their accommodation and meal costs covered. Accommodations will be booked for participants. Participants are responsible for organizing their own transportation to Bonne Bay Marine Station.
The summer school is also supported by Mathematics for Public Health, the Canadian Network for Modelling Infectious Diseases, the One Health Modelling Network for Emerging Infections, Memorial University, and the Canadian Centre for Disease Modelling.
Applications
For further details, and to apply for this Summer School, please visit the Dedicated Summer School Web Site.
Sponsors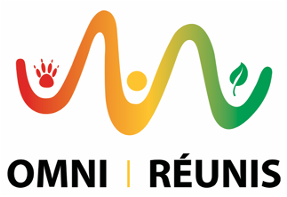 Contact information
Dr. Amy Hurford, (Organizer)
email: [email protected]
Biology Dept
Department of Mathematics & Statistics
Memorial University of Newfoundland and Labrador